Today, I would like introduce you Lao Cai  Province (Tỉnh Lào Cai) to help you understand more About Vietnam. Located in North-West Vietnam, Lao Cai is surrounded by Yunna (China) on the north, Lai Chau Province on the west, Ha Giang Province on the east and Yen Bai, Son La provinces on the south.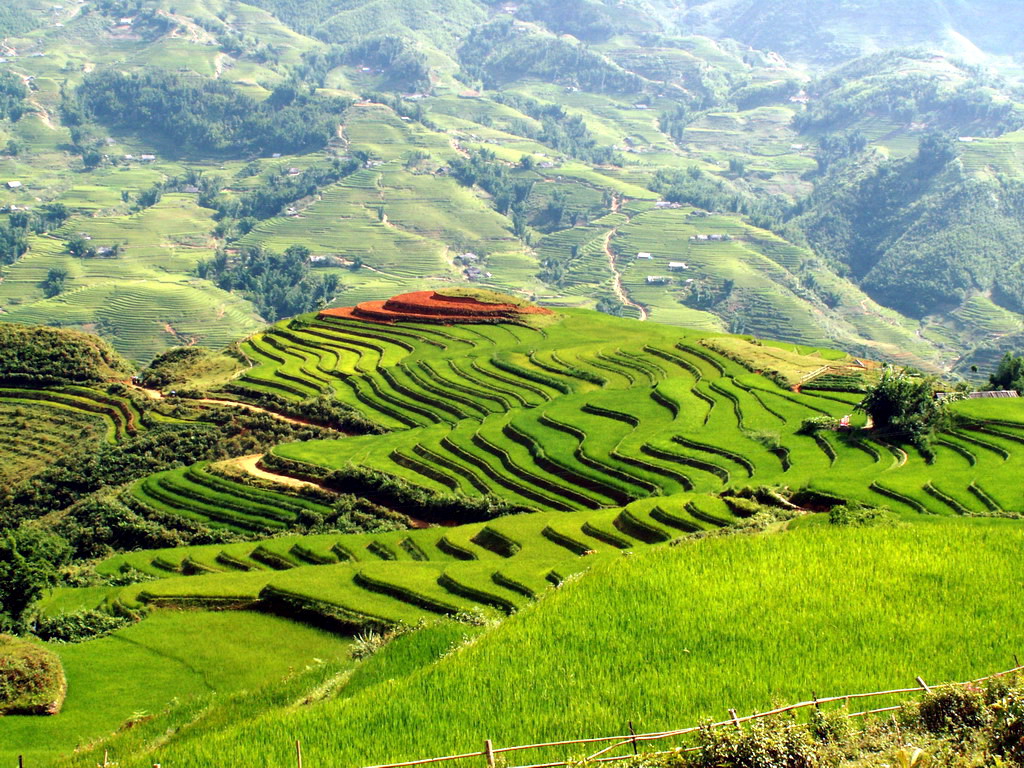 Lao Cai's terrain is divided into main kinds following: valley, low and high mountainous. With 3,143m in height, Fansipan is considered the highest peak of the Indochina Peninsula. The province has 107 rivers including Red, Chay and Nam Mu rivers… The province also owns 31 types of mineral, of which apatit, cooper, iron are most valuable.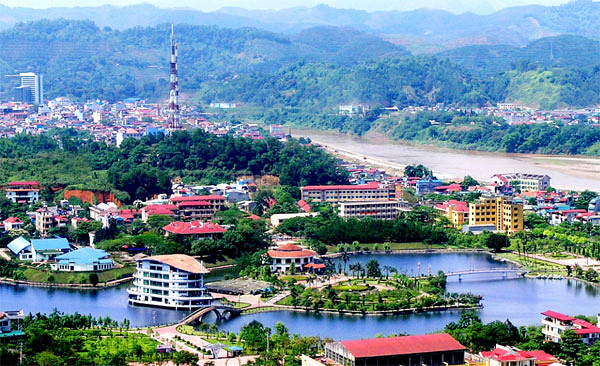 The remarkable feature of Lao Cai is biologic diversification. There are 2,000 kinds of flora, 442 kinds of birds and animals… of which 60 kinds of animals only found in Lao Cai, 9 kinds of floras only found in Sapa. So that Lao Cai owns a treasure of valuable and rare genes, making up 50% rare floras in Vietnam.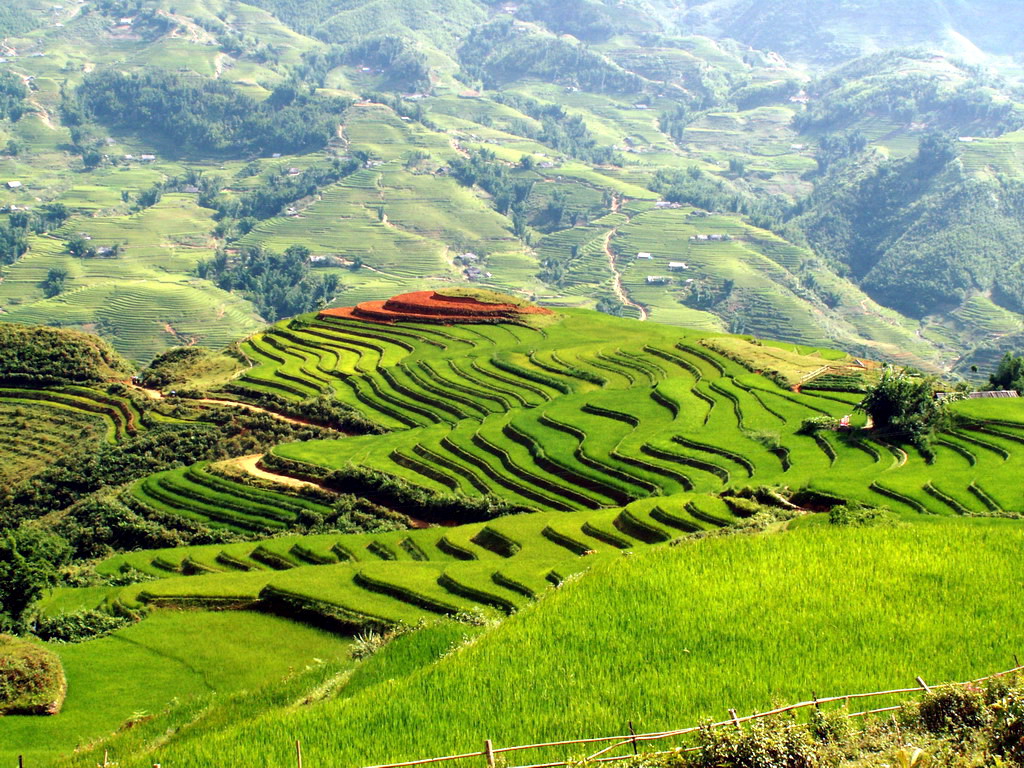 Lao Cai has typical mountainous climate. The dry season lasts from October to March, it is cold. And the rain season is from April to September. Annual average temperature is 23oC. Specially, sometime, there is snow in Sapa.
Tourism:
Lao Cai preserves lots of special cultural and historical sites. Outstanding vestiges is ancient stone engrave area with picture of map, handwriting, people thousand years ago in Muong Hoa Valley (Sapa), Pho Rang vestige. There are many beautiful caves like Thuy Tien (Bat Xat), Ta Phoi (Cam Duong), Tien-Trung Do (Bac Ha), Xuan Quang (Bao Thang).
Lao Cai is very proud of Sapa, a unique natural tourist site. Many new married couples like spending their honeymoon in Sapa because of good weather and romantic sightseeing. Visitors to Sapa in summer can feel the climate of four seasons in one day. They enjoy discovering other interesting places including Ham Rong Mountain, Silver Waterfall, Rattan Bridge, Bamboo forest, Ta Phin Cave and Sapa ancient rock field. Taken place every Saturday night, Sapa Market is an attractive place for visitors who are keen on exploring traditional cultures.
 
In addition, Bac Ha Market hosts the biggest fair near the mountainous highlands. It is a typical weekly activity for the H'Mong and other minority groups living in the locality. In Cat Cat Village many H'Mong residents are good at manipulating gold and silver jewelry.
It is festinate to travel from Lai Chau to Lao Cai following National Highway No. 4D because of scenery along roadsides and impressive sight of Hoang Lien Son Range. This way attracts to people liking the adventure and discover on bicycle, too. 
 

International Border Gate Lao Cai between Vietnam and China
 
Ethnic groups:
Lao Cai has a colorful culture of 27 ethnic groups. They are Kinh, H'Mong, Tay, Dao, Thai, Giay, Nung, Phu La, Ha Nhi, Lao, Khang, La Ha, Muong, Bo Y, Hoa, La Chi, San Chay, San Diu, Khmer, Lo Lo, Ka Doong, Pa Co, E De, Gie Trieng, Gia Rai, Cham, Ka Tu. The life of minority people groups base on planting rice on the paddy, on the fields in the mountains or on terraced field.
Festivals here are very special including Pray for good crop, Spring Mountain, and Long Tong festivals. There are many merry games such as Nem Con, tug-of-wars, and cockfights. The specialty food of Lao Cai mostly comes from the nature. So you need to take one tourist guide to help you find out these foods. They are stream fish, mushrooms, herbs, corn cake, etc.
 

Stream Fish in Lao Cai
 
From EZ Vietnamese Cuisine Team.