Caramelized mushroom with pepper
is one of popular
Vietnamese Recipes Vegetarian
. This dish is quite simple but very charming especially when cooked in a land pot. In the salty flavor of mushrooms, it make you remember your hometown, lose by and unforgettable.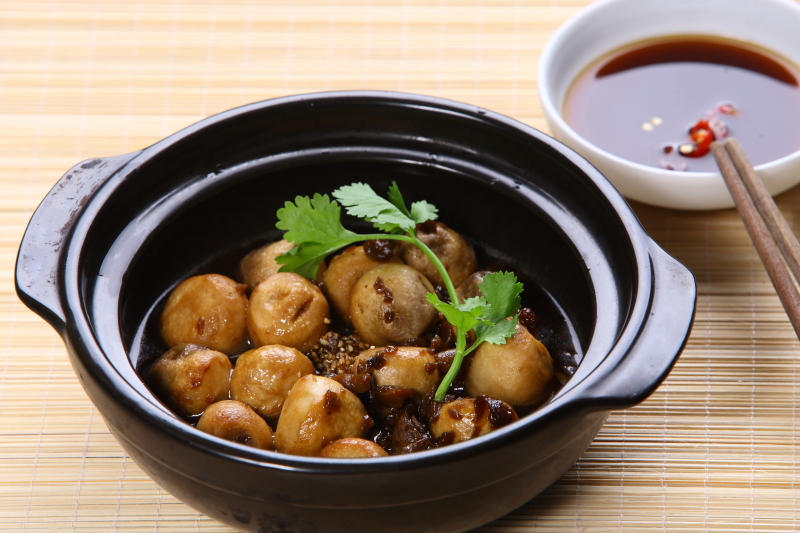 If you like vegetarian food, caramelized mushroom with pepper also is the best choice for you to eat.  Therefore, follow our instruction now, in order to cook one of delicious
Vietnamese Recipes Vegetarian for your family.

Ingredients

1/2kg mushroom
Soy sauce, pepper, sugar, MSG
1 teaspoon sesame oil or 1 tablespoon cooking oil
Some scallions
 
Process

*** Step 1: Preparation

Mushrooms: washed in water with a pinch of salt, split mushroom, drained them.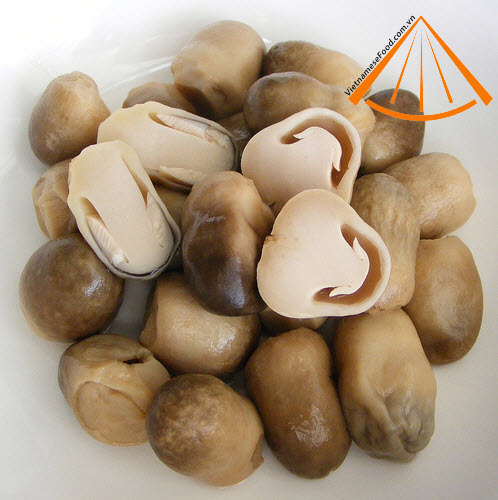 Soak mushroom in water which have some salt for 10 minutes to impurities and toxins. Cut and shave the straw around mushroom. Add mushrooms into the pot, seasoning sauce, salt, sugar and MSG.
Slice scallions as small pieces.
*** Step2: How to stock- this step is the most important of this dish, one of stunning Vietnamese Recipes vegetarian.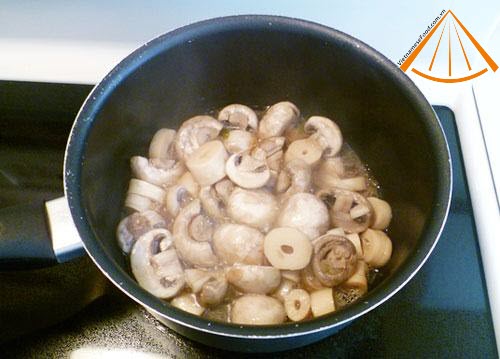 Add mushrooms in a pot (or earthen pot), add the soy sauce, taste some sugar + MSG and mix them together, add on stove with small heat, mix them together, pepper and sesame oil, take it out.
To sum up, you just finished one of delicious
Vietnamese Recipes Vegetarian.  Add some scallions on the pot to make a good look for this dish.  You can serve Stock mushroom with pepper hot with boiled rice and sliced cucumber. It's more delicious and snug when uses this dish with your family. Have a good meal.

From Vietnamese Food Team