There are various reasons to say that RƠM BBQ is one of the Best Vietnamese Restaurant in Ho Chi Minh City, Vietnam.
Firstly, this is an ideal location to view the city at night.
From RƠM BBQ, you can see Ho Chi Minh (Saigon) through the romantic lights, all the special representations of the young city, and the dynamical movement of people.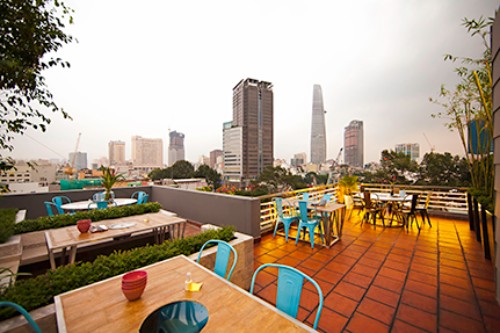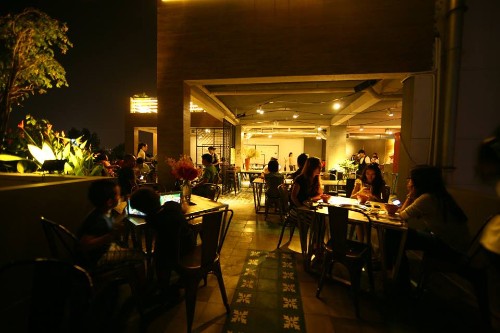 Secondly, cook by your yourself with many grilled foods
In this restaurant, all the grilled foods are prepared to simplify, so you can cook it by yourself with your favor tasting. You can have the rare beef, the middle-rare pork, or well-done fresh shrimp. Because they use natural coal, all the foods are grilled with the best tastes and smells.
Special appetizers
Besides the grilled menu, RƠM BBQ also has many special appetizers. You should try the special RƠM's spring rolls and the sweet-sour beef salad.
You should also try the natural, delicious, and unforgettable hotpots at RƠM BBQ since we use all the best natural seasons to prepare the soup.
At this restaurant, you can have all the most delicious foods, view the romantic city, receive thoughtful services, and enjoy the snug model space. RƠM BBQ is the best choice for either Vietnamese customers or foreign visitors.
Rơm BBQ Contact:
Add: 2-4-6 LưuVăn Lang Str., Dist.1, HCM city
Monday – Sunday: 15:00 – 23:00
Phone: 083 8220060 – 0935 713506
Website: www.rombbq.com.vn
F: www.facebook.com/rombbq
Email: [email protected]