Experience the finest Vietnamese Food at an imperial dining house in the bustling heart of Saigon. One of the best five restaurants in Vietnam selected in Top 101 Best Restaurant in Asia 2013.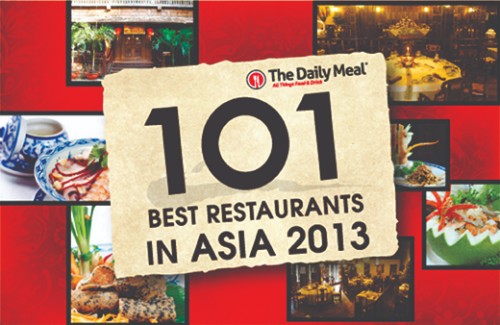 Hoi An is made it to the Top 101 Best Restaurants in Asia 2013, a survey conducted by the New York based website The Daily Meal. Hoi An and three other Vietnamese Restaurants in Vietnam bested hundreds of nominees from 13 countries in Asia. Selection criteria include decor, style, value and the "don't miss" food destination in Vietnam, Hoi An with its famous signature dish – "cao lau – thin slices of pork, shrimp, and sesame cake served on rice noodles – accompanied with marrow-bone broth."
(Source: thedailymeal.com)
Description:
Hoi An was created and designed with the architectural themes of the ancient towns of Hoi An and Imperial Hue. Elegant and unique, Hoi An specializes in cuisine from the central city of Hue, the former imperial capital.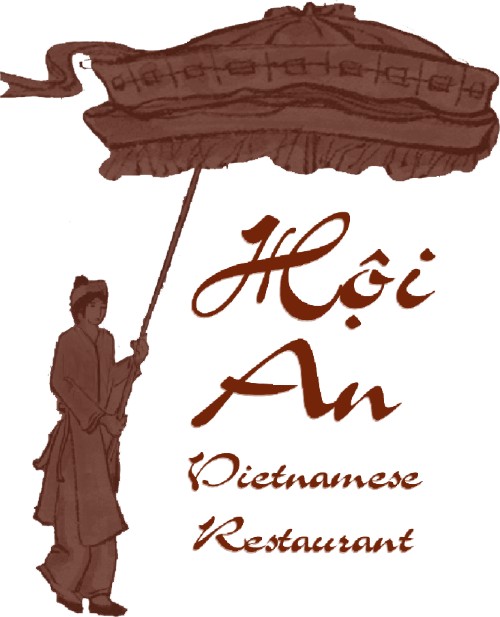 Design:
The restaurant is built as traditional Vietnamese with a beautiful high teak wood ceiling and is divided into two sections. The high wooden beamed ceiling and solid wooden furniture create a rustic ambiance. Food is served on handmade china in ear-tone colors and complemented by traditional chopstick with a unique design.
Contemporary Vietnamese uniforms are made from silk, featuring each tone that complements the décor and reflects the ambiance of the restaurant.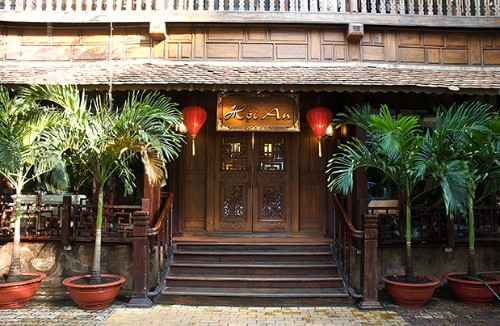 Sophisticated dining area with wooden ceilings and handcrafted Vietnamese signature decorations.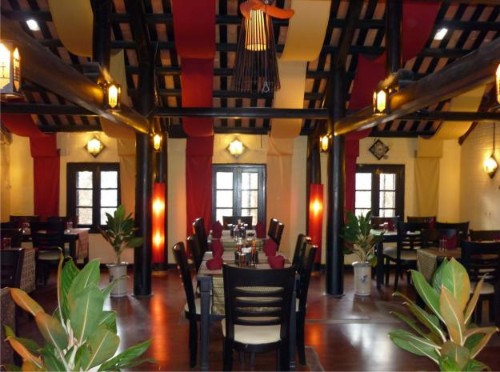 Experience the exquisite cuisine:
With compliments from the design with only the freshest, finest ingredients can be chosen. Delicately carved vegetables, color combinations, and beautiful presentation all contributing to their part to the traditional Imperial style dishes. Winning multiples awards from time to time, the menus assembled in Hoi An strongly reflects Hoi An and Hue tastes, with inclusion from other places from both ends of Vietnam.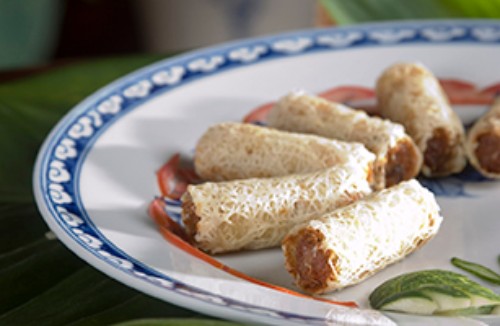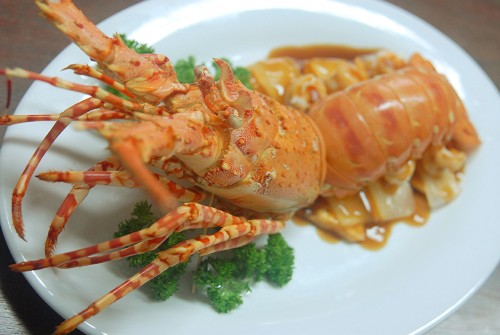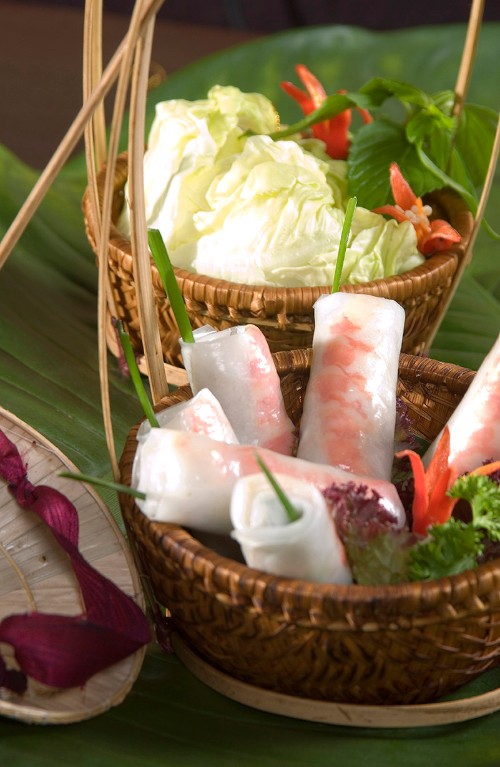 Hoi An Restaurant Contact:
Hours of operation:
Lunch: 11h30 – 13h45
Dinner: 17h30 – 22h45
Add: 11 Le Thanh Ton Str., Ben Nghe ward, Dist. 1, HCMC, Vietnam
Tel: +84.8 3823 7694
Fax: +84.8 3823 1049
Email: [email protected]
Website: www.orientalsaigon.com.vn
Facebook: https://www.facebook.com/HoiAnRestaurantSaigon
Twitter: https://twitter.com/Hoianrestaurant