Quang Tri Province (Tỉnh Quảng Trị) is a poor place in the middle of Vietnam; however it suffered the most damage in the wartime. This article will concentrate to this province to let you know more About Vietnam. Located on North – Central Vietnam Quang Tri is surrounded by Quang Binh Province on the north, Thua Thien-Hue Province on the south, Savanakhet (Laos) on the west, East Sea on the east with 75km seaside.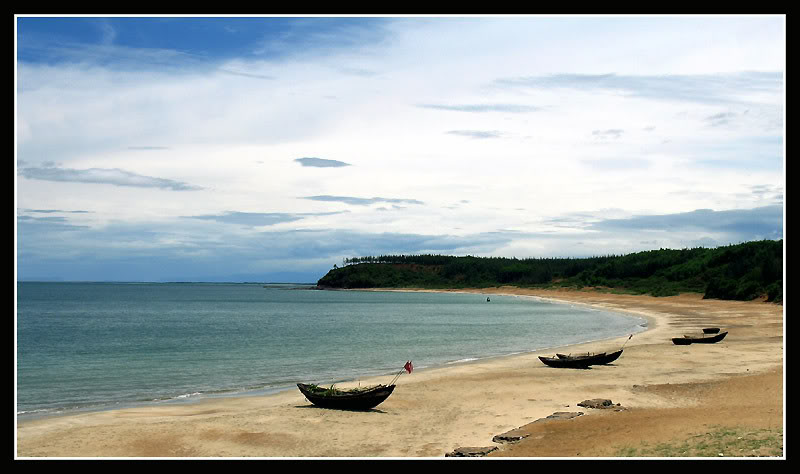 Topography consists of mountains, hills, plains, sand dune and seaside. The long coast and complex network of rives includes Ben Hai, Cam Lo, Quang Tri, Thach Han making a good condition for hydroelectricity and aquiculture.The weather condition is very severe with hot and dry south- west winds. Annual average temperature is 24°C. 
Tourism:
Quang Tri preserves many remains from the anti- American resistance war such as the ancient citadel of Quang Tri, Khe Sanh Combat Base, Truong Son National Cemetery, Vinh Moc Tunnels, Hien Luong Bridge and Ben Hai River.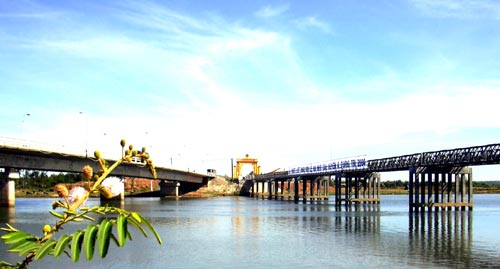 Hien Luong Bridge

Ben Hai River
 
Coming to there, tourists are able to take interesting holiday in Dakrong Beauty Spot and Cua Tung Beach. The beach has sparkling clean water, silky sand and soft breeze, the whisper made by the rows of casuarinas trees. It is very pleasant to go on boat downstream on the Ben Hai River and admire the beautiful landscapes.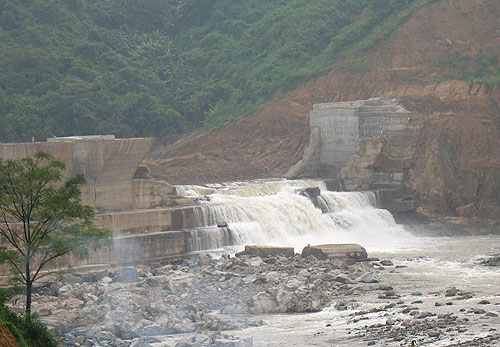 The specialty food of Quang Tri is stewed corn. This food is not available in many places; it is a delicious food that satisfies people. To have a delicious stewed corn, the preparation step is important. You need to choose the big and fresh corn. Next, cleaning it carefully and mashing in water for one day before cooking it. Stewed corn is sold widely on the street, so you can easily find out it. It is more delicious if it is packed by banana leaf.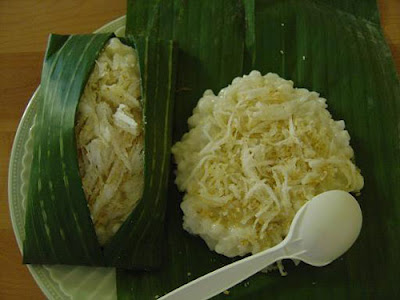 From EZ Vietnamese Cuisine Team.