You may travel to many Vietnam Popular Destinations in my country. However, coming to Phú Yên on harvesting season is a good chance for you to know the clearly beauty of Vietnam. If you have a chance to visit Vietnam on this season, make sure you will not miss a chance to visit here.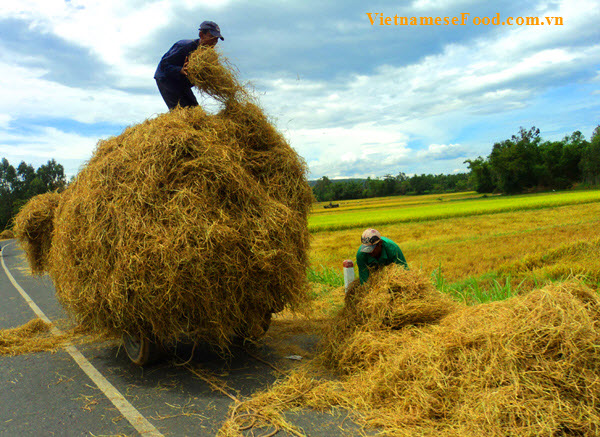 Phú Yên, Vietnam
From many Vietnam Popular Destinations, I have heard many times about the An Hai wood bridge which is the bridge connects among An Hai town and An Ninh Đong. Even the bridge was broken 3 or 4 times, I was still curious and tried to go over it by motorbike. It was shaking too much; I was really scared, sometimes closed my eyes and pray the God.  After went over the bridge, I felt that I just get over one terrible nightmare and I hope the local people would have a solid cement bridge in the near future.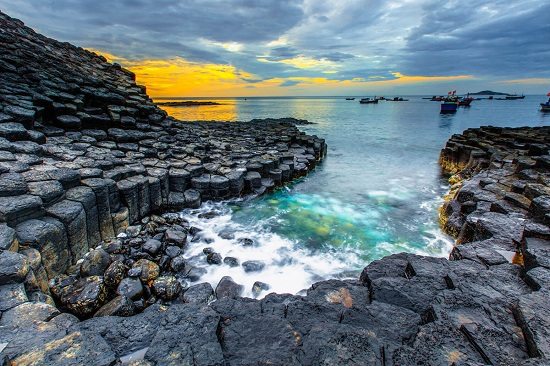 Now I have to stop scaring you, you may not go there if I skip telling it. The bright yellow of rice carpet is the first beautiful view that I saw. The sound of tractors and people calling, the blue sky, white cloud and yellow rice are marvelous combining that I felt. It is the simple, but beauty of Vietnamese's people. The street seemed to be short to me at that time because I felt the time was freeze and my mind did not think anything. At the end of street is the beach, I walked slowly on the rocks near the beach to hear the breath of wind and wait the next wave which come to the rocks. The taste of sea is quite salt, but it brought peace's feeling to me. This place is one of Vietnam Popular Destinations ever, at least for me.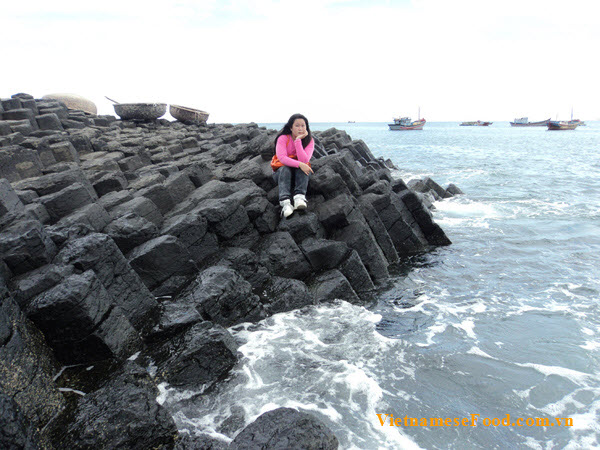 I have come to the luxurious infrastructure, skyscrapers and the crowded city like Ha Noi and Ho Chi Minh City. However, the trees, the grass, the yellow rice and the smile of local people are the only thing can make me happy. I love my nation more after the trip. Do not miss our Vietnam Popular Destinations when visit Vietnam. Good Luck to your trip.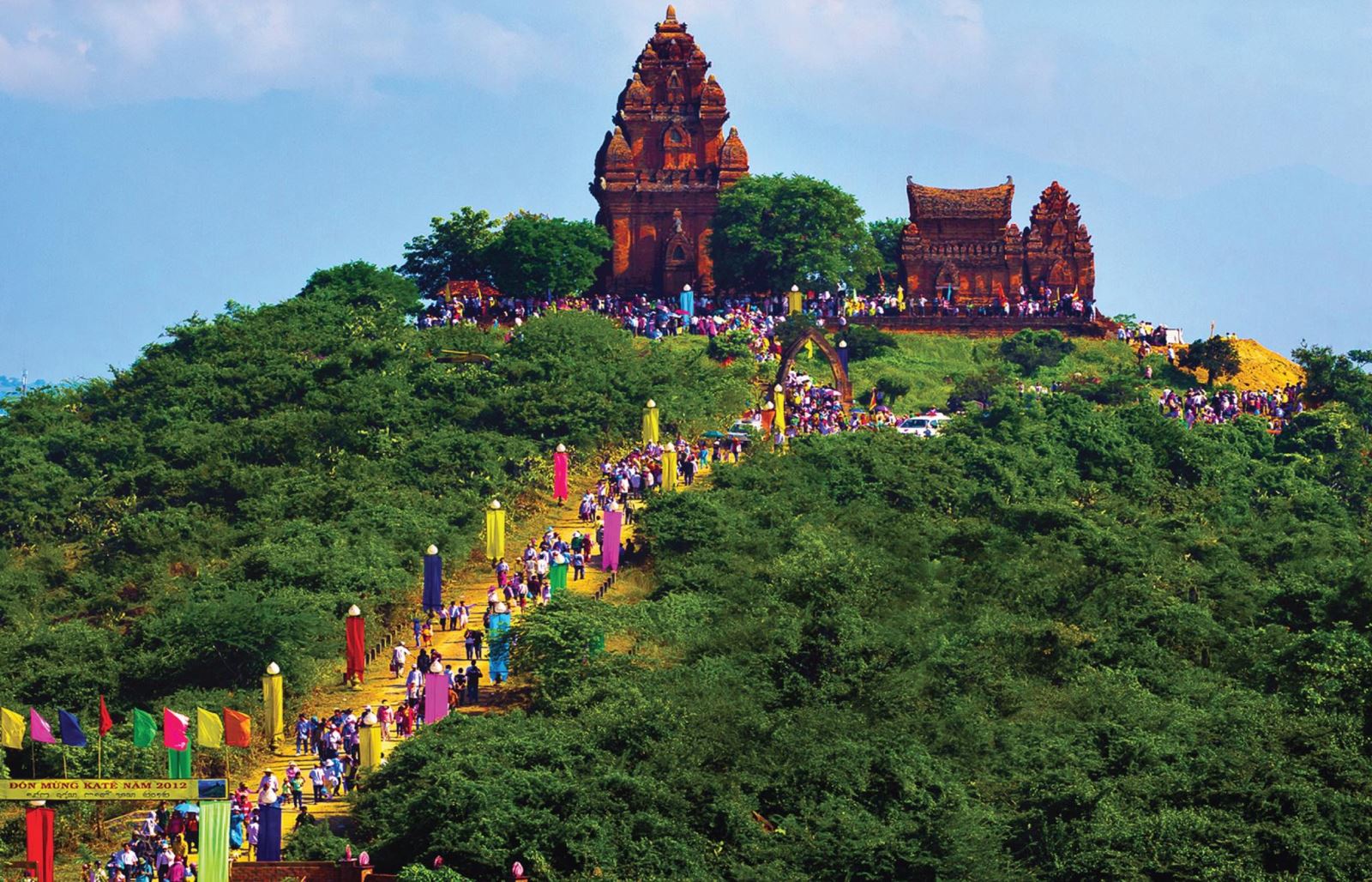 From EZ Vietnamese Cuisine Team.