For a long time, this fishing village is well known as one of Vietnam popular destinations which is situated on the coast of the South China Sea. Hoi An has been an international port from the 16th century although the serious shipping business has long since moved to the city of Da Nang.
The heart of the city is still the Old Town, full of winding lanes and Chinese-styled shops. It is sometimes called the "Venice of Vietnam" because of the narrow canals that cut through part of the town.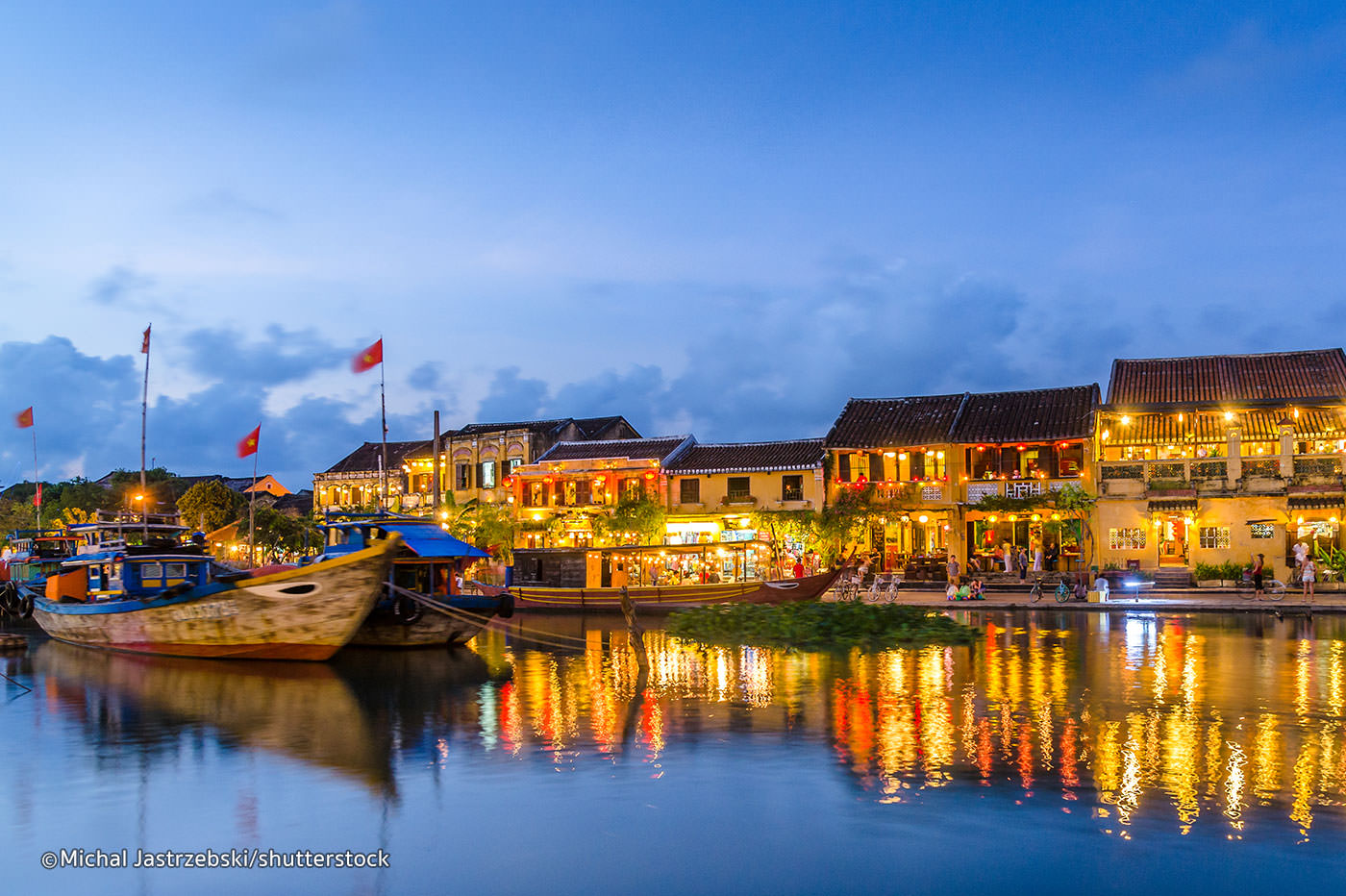 *** Entrance ticket in Hoi An ancient town: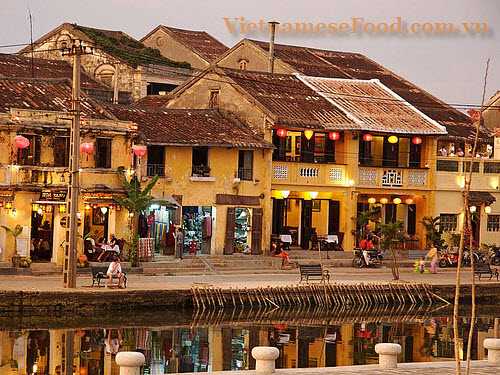 With entrance tickets, you will have a chance to discover the ancient beauty of Vietnam. Old houses, narrow streets, moss-grown walls and lanterns are picturesque sights that capture your imagination. The price for one ticket is quite cheap; it is only 90,000 VND or nearly $5.
In addition, you should pay more 25,000 VND to visit one village that makes the ancient town becomes one of
Vietnam popular destinations.
 And it is Thanh Ha Pottery. It is one ancient village which is made variable beautiful potters. You will have a chance to make one potter.
*** The festival of Hoi An: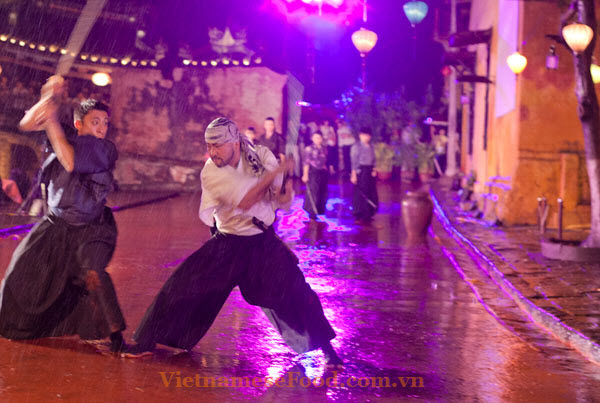 The city becomes one of Vietnam popular destinations due to there are many festivals there which are celebrated frequently. On the evening of August 26 2012, the ancient town was reappeared at the area in front of Japanese bridge as it used to be in the old time. The program was especially taken place for it was raining time, but hundreds of audiences and artists kept being there.
Moreover, there is some exchange culture between two nation which are Vietnam and Japanese. You could see the scene of rickshaws, old bicycles, ladies in "Ao Dai" and "Kimono" and peddlers.
*** Traditional Vietnamese Food: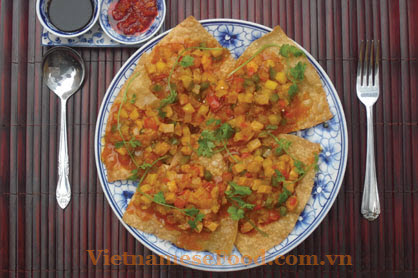 Traditional Vietnamese food is something that you should never forget, especially the food in Hoi An. The green bean cake, unique " Vu nang" snails, fresh rice paper, pancakes and Quang noodles are some wonderful food there. Moreover, in hot summer days after a nice swim in the sea, it is customary to enjoy delicious seafood such as fish, shrimp, crabs and clams.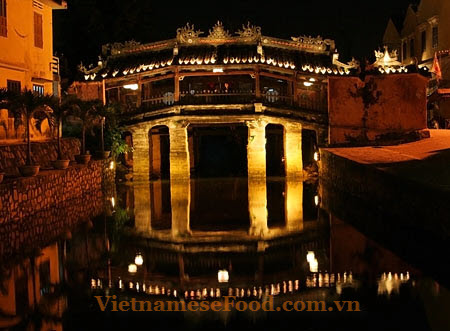 In 2011, the city becomes the most attractive
Vietnamese popular destinations
. Therefore, there is no reason you would not come there when visiting Vietnam. If you have a chance to visit my beautiful country, do not miss the chance to visit this town. Have a nice trip and Good Luck.From
EZ Vietnamese Cuisine
Team.