With simple ingredient from many delicious Vietnamese Soup Recipes, today I would like to introduce Bean Sprout Soup with Beef (Canh Giá Thịt Bò) for all you guys.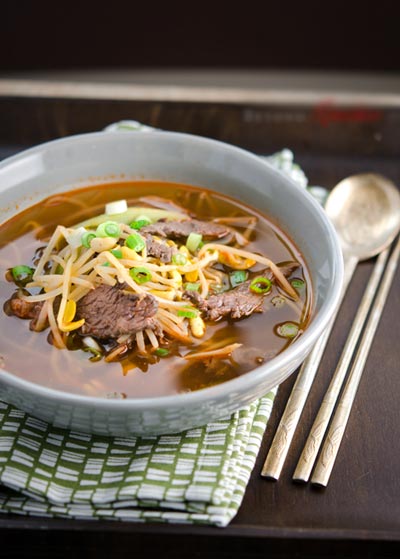 Bean Sprout Soup with Beef (Canh Giá Thịt Bò)
 
In Saigon, it is so super hot these days, right? I hope one of easy and amazing Vietnamese Soup Recipes like this can help to reduce the heat inside body of every single person. Now, let us start cooking it right now.
Ingredients:
200g beef
200g bean sprout
1 brand of ginger
3 cloves of garlic
Spring onion, salt, pepper, chili powder, sugar.
Process:
Step 1: Clean beef, wait to get dry, slice thinly.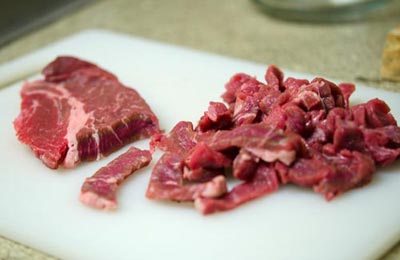 Step 2: Marinate beef with minced garlic and ginger, 1 teaspoon salt and a little peper.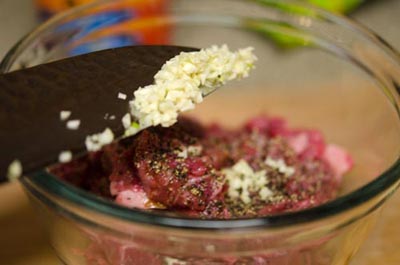 Step 3: Mix well and wait for 15 minutes. Here is the first step to create the flavor for one of interesting Vietnamese Soup Recipes from me.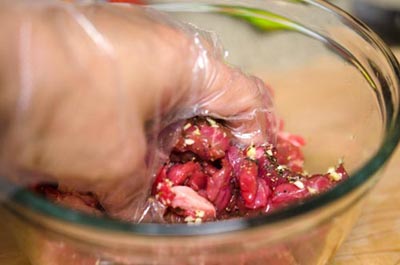 Step 4: Clean well bean sprout, do not use the roots.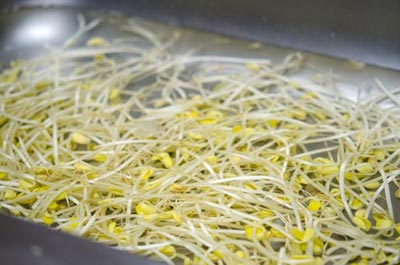 Step 5: Heat the oil, and bring beef to fry quickly 2 minutes with large heat.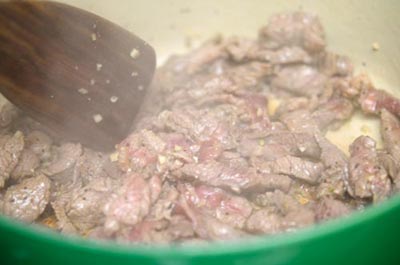 Step 6: Pour more 3 – 4 bowls of water and cook until it boils. Sometime, use spoon to scoop away dirty bubble on top. Season to suit your flavor with sugar, salt, chili powder and pepper.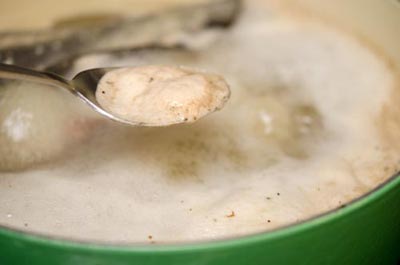 Step 7: Next, add more bean sprout, cook 1 minute and turn off the heat quickly.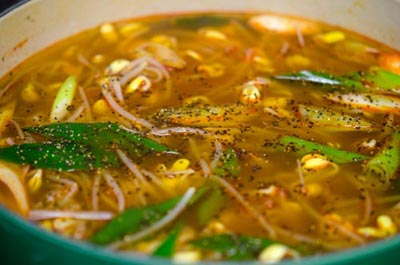 Finally, one of amazing Vietnamese Soup Recipes is finished. I suggest you should eat with steamed rice and enjoy when it is still hot to maintain its fantastic flavor. You can add more spring onion on top to increase its taste. So, now we are done of cooking. How do you feel about this recipe? Good luck for your cooking and have a good appetite.
From Vietnamese Food Team.