Bac Giang Province (Tỉnh Bắc Giang) is unpopular place in Vietnam, so some people do not know about it, even Vietnamese. I will introduce it to let you know more About Vietnam. Bac Giang is located in the north of Vietnamand surrounded by Lang Son in the north, Quang Ninh, Hai Duong and Bac Ninh provinces in the south and south-east, Thai NguyenProvince and Hanoi in the west and north-west. Its topography includes lowland, midland, and mountainous region. There are many rivers: Cau, Thuong, and Luc Nam rives.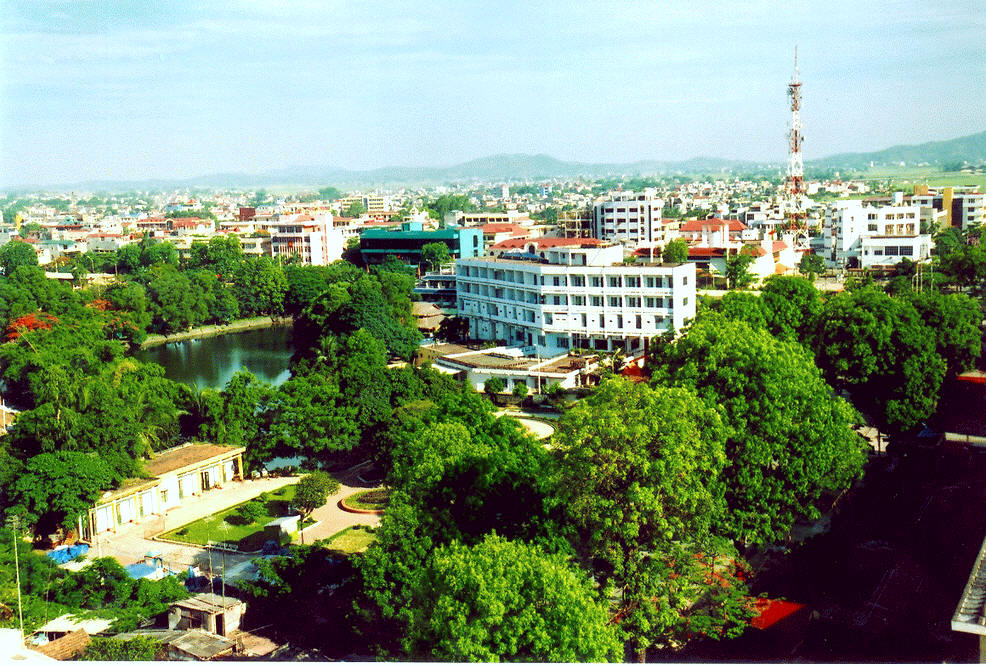 Climate: 
 
There are two seasons: the cold and dry season (from October to March next year) and the hot and rainy season (from April to September). The annual average temperature is 24oC.
 
Tourism:
 
Bac Giang has many beautiful sites and vestiges such as Khe Ro Primitive Forest, Suoi Mo Site, Xuong Giang Ancient Citadel Other interesting sights as Cam Son Lake, Khuon Than Resort. The province has cultural traditional festival of Kinh Bac people, as well as spring festivals of ethnic groups.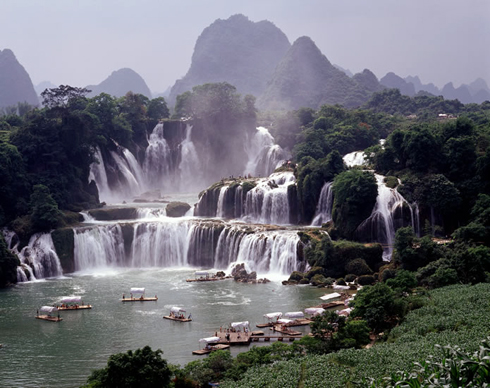 Transportation:
 
Bac Giang is 51km from Hanoi.
Road: There are national highway No. 1A, 31, and 279.
Railway: From Bac Giang to Hanoi, Lang Son, Thai Nguyen, and mineral area in Quang Ninh by train.
 
In recent days, Vietnamese Guinness declared that three best fish mix in Vietnam. Mixture of Doctor Fish (Gỏi Cá Mè) of Bac Giang is one of them. In the variety of fish, doctor fish is one of cheapest one and easy to buy. However, the quality and taste is similar with other one like tuna or carp. To make this food is not easy, so I suggest you should go to Bac Giang to enjoy it. The local residents have a lot of experiences in making and they also know clearly ingredients as well as sauce to make this food is more delicious.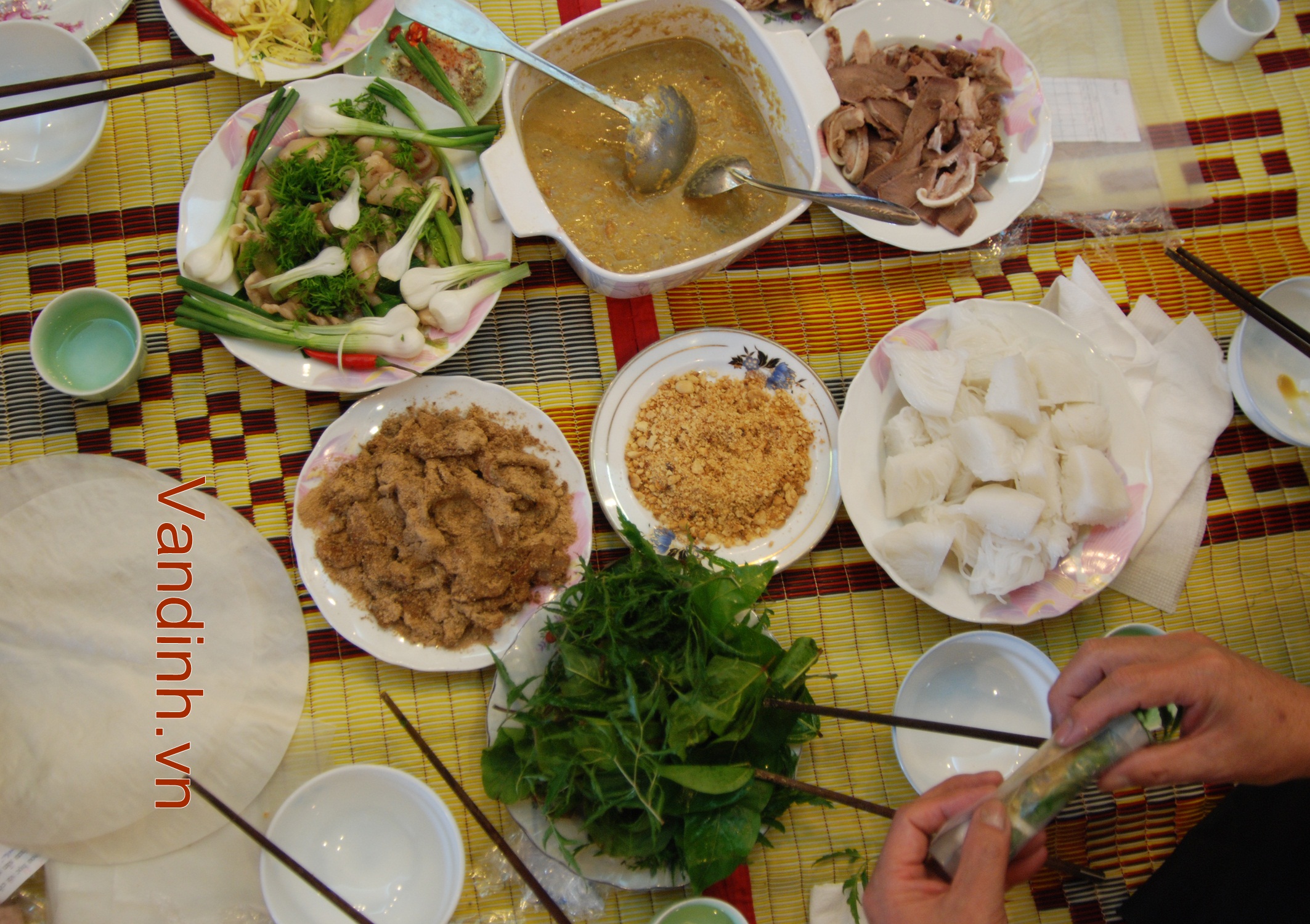 Moreover, in this province also has one specific food which noone cannot miss when visit here. It is called Rice Pancake with Roasted Sesame (Bánh Tráng Mè). My mom's friend always buys this food for her when she's back to visit her hometown.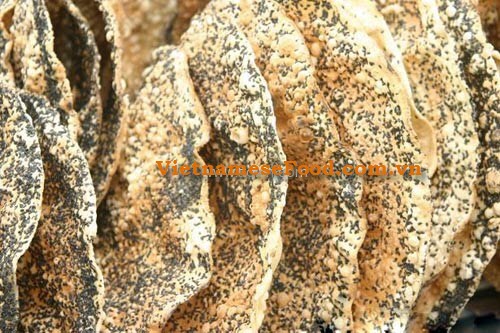 To sum up, each province provides each beautiful places and many specific food About Vietnam. We hope through this menu can provide enough information for you guys before travel to our beautiful country. Good Luck for your Trip and Happy Lunar New Year.
 
From EZ Vietnamese Cuisine Team.