An Nam Quan which is one of Traditional Vietnam Restaurant, is the place located at 59 Nguyen Binh Khiem, District 1, on a 3 storey house. It also is decorated in traditional style with bamboo and lanters to make people feel cosy and friendly … Whenever you come in group or just with your beloved one for private dining, you will find a suitable area for different atmosphere at An Nam Quan.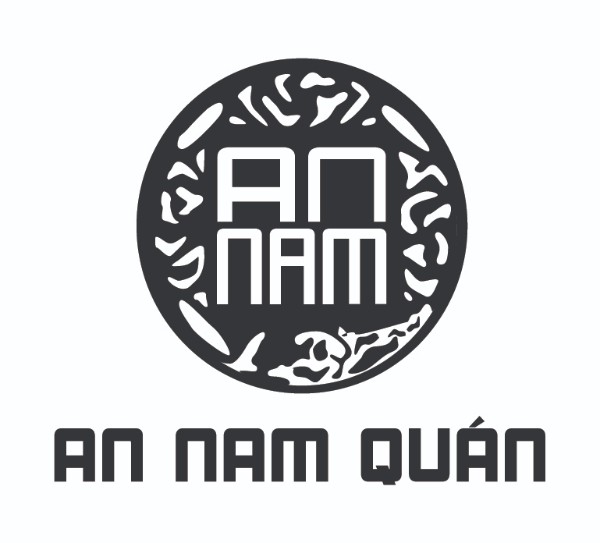 But people talking more about food when mentioning about An Nam Quan, as it is some thing very unique and special here. With the menu full of authertie food from Da Nang, central of Viet Nam, An Nam Quan brings new experiences for the food map of Sai Gon. Sticked with the concept "Different, New, Good". Food of An Nam Quan always surprise you even it is not your first time here.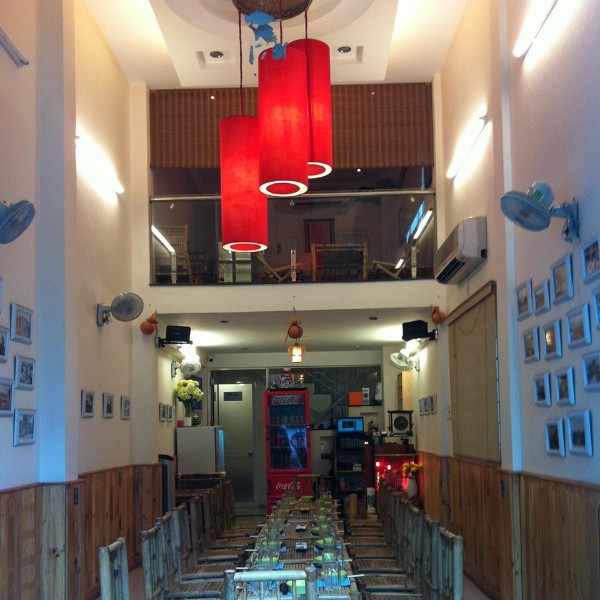 An Nam's recipe
From well-decorated and famous dishes like Gà Lên Mâm (Chicken on Bamboo tray), Vịt Quay Cối Đá (Stewed Duck in Stone Bowl), Đặc Vị An Nam (An Nam Special Tray)… to simple ones like Hến Xúc Bánh Tráng (Baby Clams with Rice Crackers), Bánh Đập (Cripsy Rice Cake) or Cá Nướng (Grilled Fishes)… food of this place is really suited to your taste and make you have a good appetite with beautiful presentations.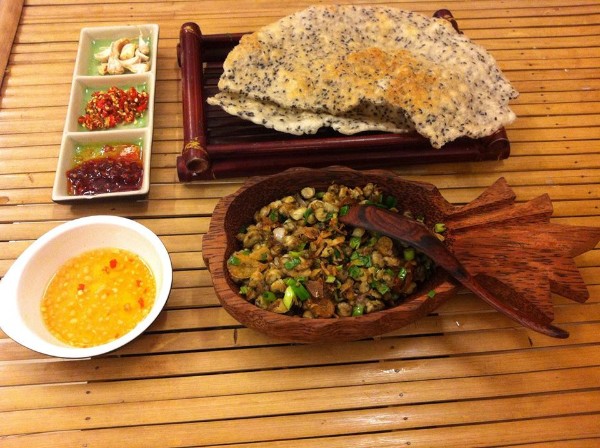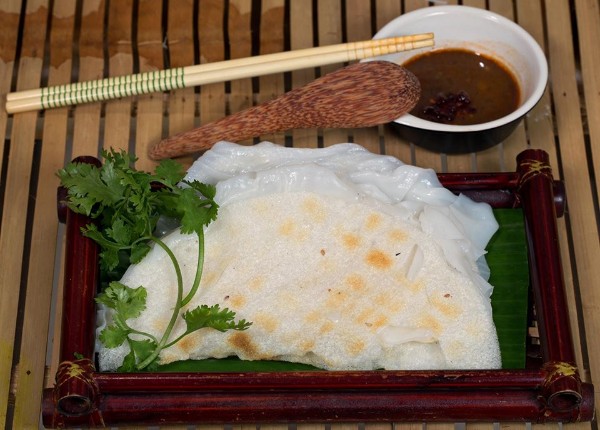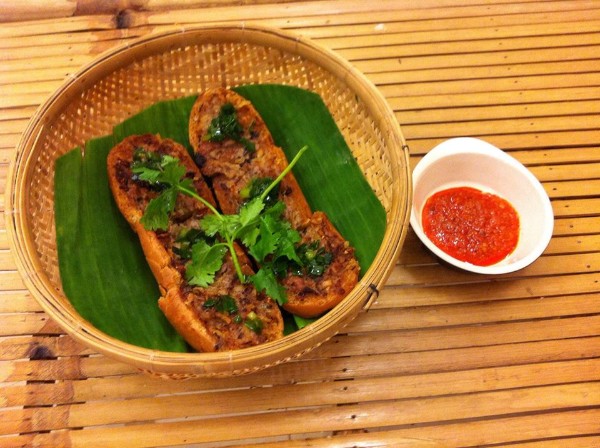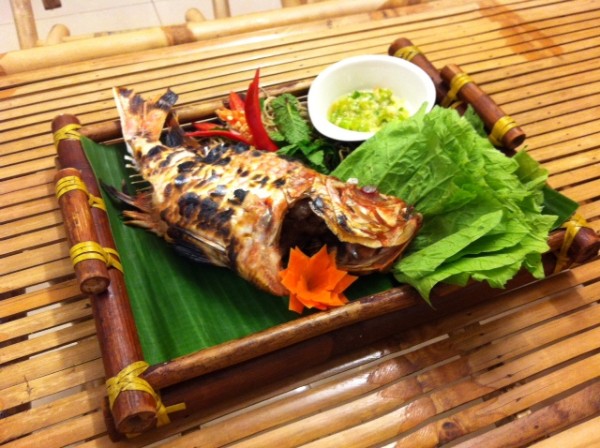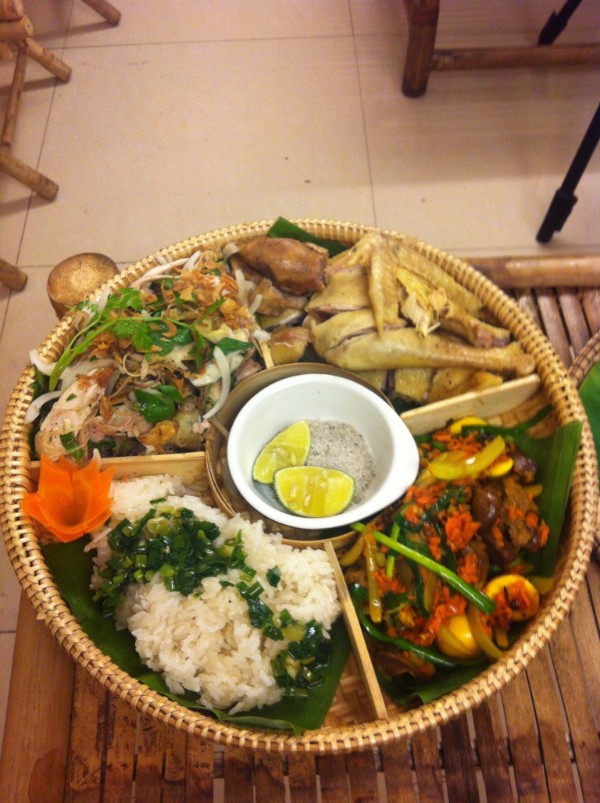 Every dish is a new taste, every meal is a new experience… Just feel the difference as you walk in An Nam Quan.
Contact:
Address: 59 Nguyen Binh Khiem, Dakao Ward, District 1, HCMC, Vietnam
Tell: 08 3910 0988
Opening hour: 10:00Am – 11:45Pm