There are a variety of things to do in Vietnam; it may close up to 100. However, the tourists have a limit time, so I summarized down the list to 10.
Here are my top 10 things need to do in Vietnam in list:
1. Opera Houses
Watch and enjoy the musical, opera or symphony at the French Colonial wonders of Hanoi or Ho Chi Minh Opera Houses.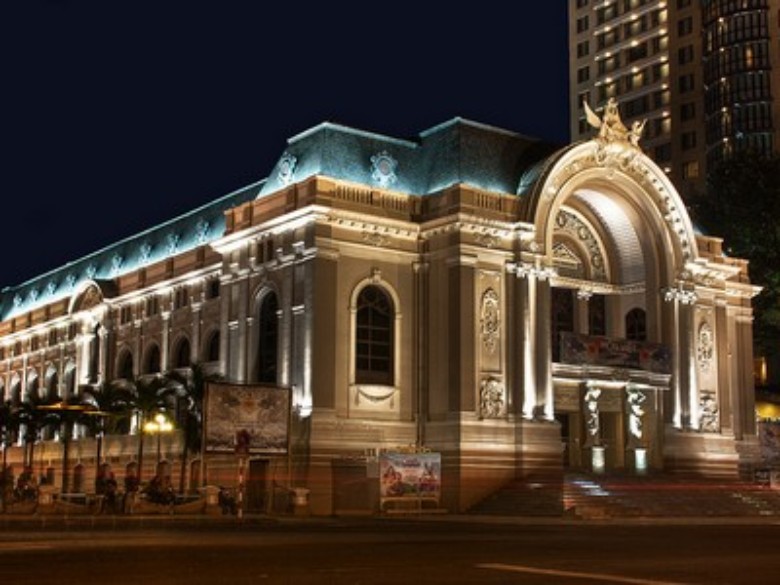 2. Vietnamese Street food
Eating a bowl of noodles at any of the "dust café" (tiny cafes that spring up on sidewalks) or street vendor. It costs only $ 2-3 and does not worry if you cannot speak Vietnamese because the sellers can understand mostly what you want. All your thing to do is choose a street vendor or café has a lot of people due to Vietnamese people think that these shop providing good foods.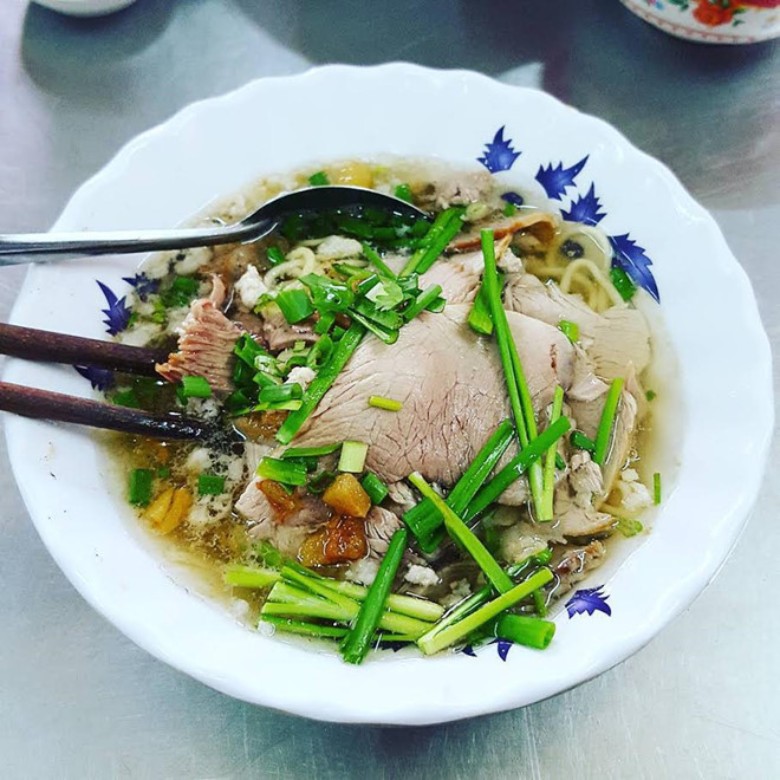 3. Must see the city of Hoi An:
Beach locations and the great place for cheaply tailored clothes. Nice expat population gives way to some West meets East restaurants smack in the middle of Ha Noi and Ho Chi Minh City. Many Vietnamese Movies and Music Videos made in this place. One of them is My Tam, best famous singer in Vietnam.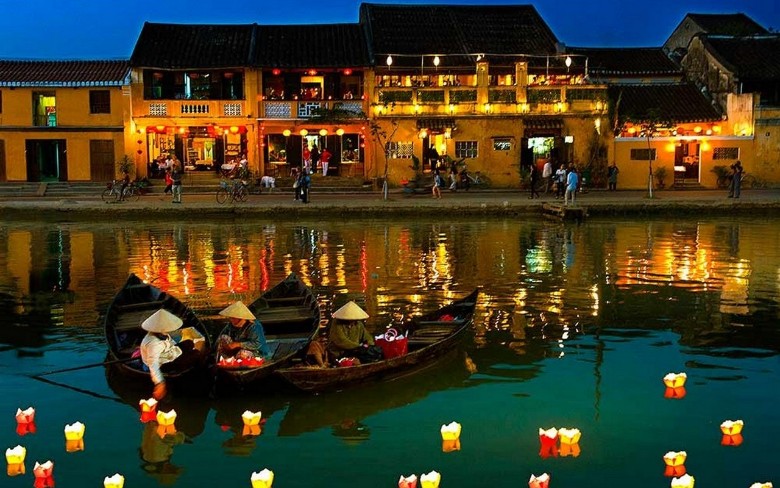 4. Taking a junk trip around Ha Long Bay:
Ha Long Bay is UNESCO world heritage site and definitely place not to miss. Fantastic view and scenery that you never forget if coming here.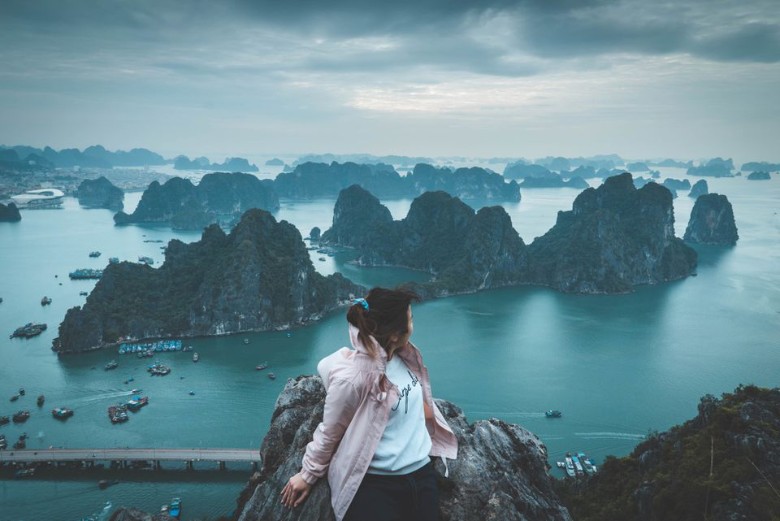 5. Da Nang, Hue, Nha Trang:
They are all very popular cities on the sea. In my opinion, Nha Trang beach is the most beautiful beach in the world. In addition, Hue is an imperial city that should not be missed.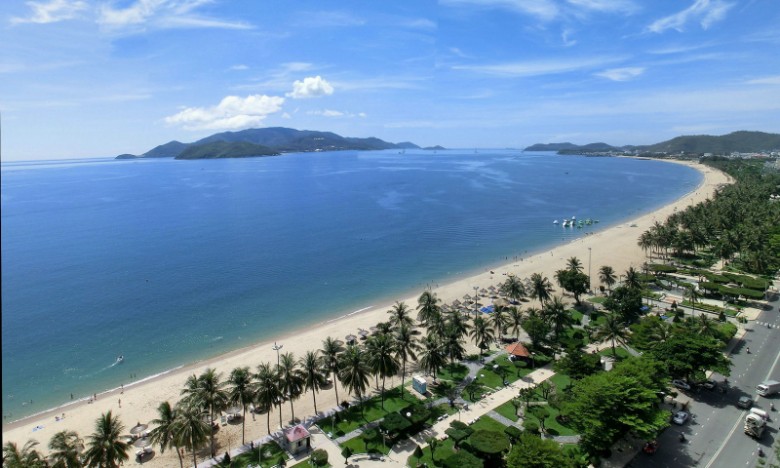 6. Ho Chi Minh City:
Check out the War Remnants Museum, Ben Thanh market, and Cu Chi Tunnels. Do not worry about the number of people and pollution there, because this city is the most fantastic, amazing and exciting in Vietnam.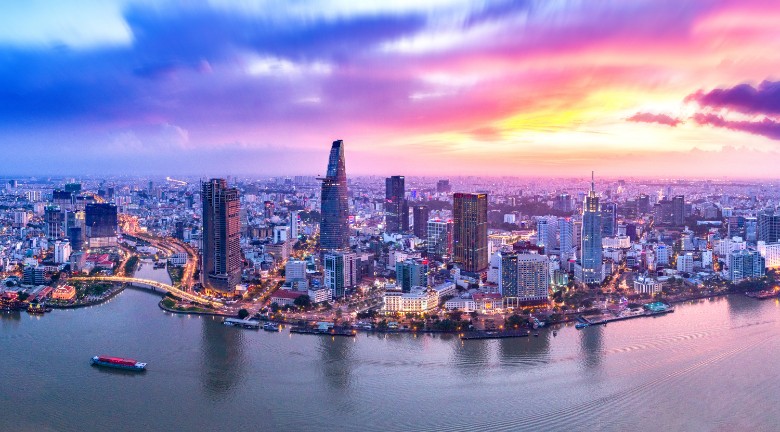 7. Mekong Delta:
In this tour, you can have a chance to attend into real Vietnamese family. Enjoying some Vietnamese foods and tradition.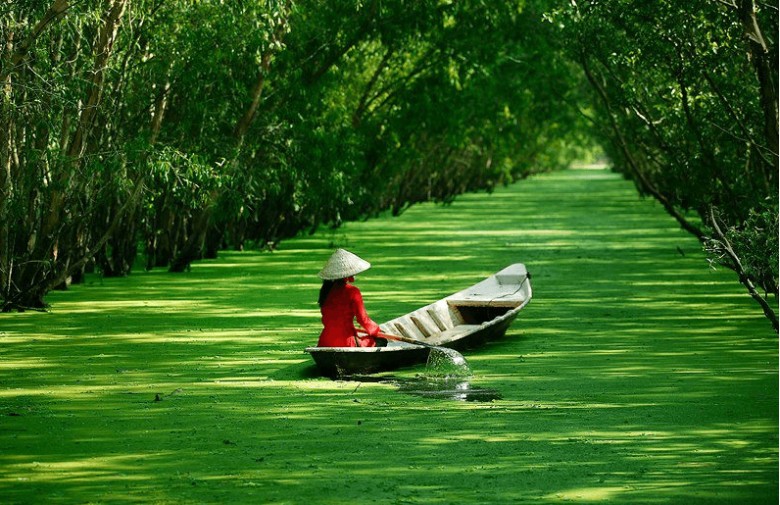 8. Mountains Sa Pa:
Sapa is not the highest mountains in Vietnam, however, it is well known as mountains where has the most beautiful view and greatest place to hike.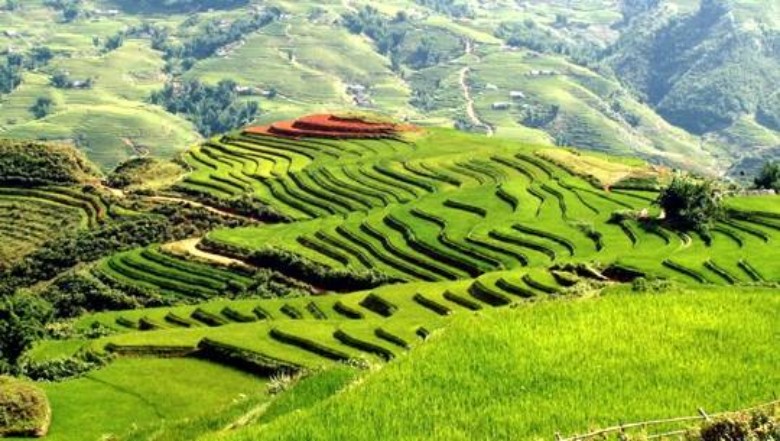 9. Mui Ne- Phan Thiet:
Interesting town along the coastline with hot red sand dunes. Click here to see more photos of Mui Ne Beach.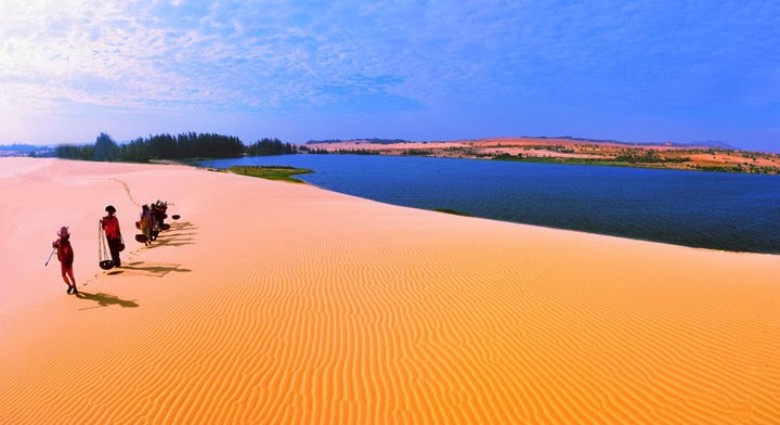 10. Ha Noi:
The former capital of Communist North Vietnam in the war and where McCain spent sometimes at the famous Hanoi Hilton. Gorgeous architecture and culture thanks to French Colonialism with a nice big lake, Hoan Kiem smack in its center.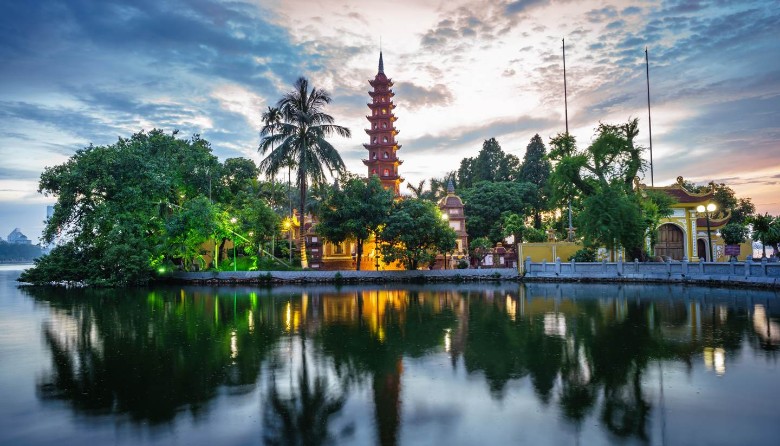 This is the most things to do in Vietnam. I think the best time to go to Vietnam and Asian, in general, is during the US winter months.