Do you know which province in Vietnam has the smallest population? It is Thai Nguyen Province (Tỉnh Thái Nguyên). Today I would tell you about this province to let you know more About Vietnam. Situated in Far North- East Vietnam, Thai Nguyen Province is surrounded by Bac Kan Province on the north, Tuyen Quang and Vinh Phuc provinces on the west, Lang Son and Bac Giang provinces on the east, and Hanoi on the south.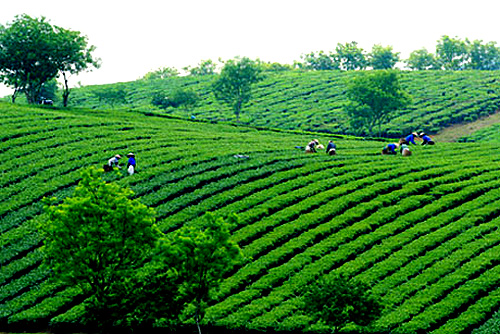 Mountains account most of Thai Nguyen's topography with Tam Dao, Ngan Son, Bac Son ranges. The complex network of rivers includes Cau, Cong, Du, and Rang. The main nature resources are coal, iron, steel, and titan. Thanks to good soil, Thai Nguyen tea, especially tea of Tan Cuong origin has long been a nation- wide famous product. There are two seasons: winter lasts from November to April and summer is from May to October. Annual average temperature is 25oC.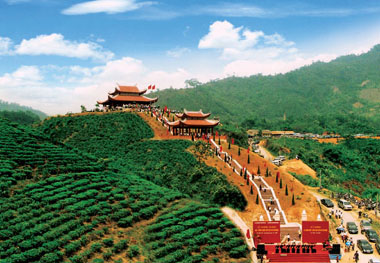 Tourism:
Thai Nguyen has revolutionary tradition, historical vestiges including Van, Vo mountains, Dinh Hoa ATK vestige, and Duom Temple. 
Coming to there, tourists are attracted to visit Nui Coc Reservoir. This 2,500ha lake includes 89 islands, concealing mysterious legends. Nearby the lake, Coc Mountain stands imposingly amid the blue sky, the bright sunshine over every blade of grass and twig, all creating marvelous and splendid scenery.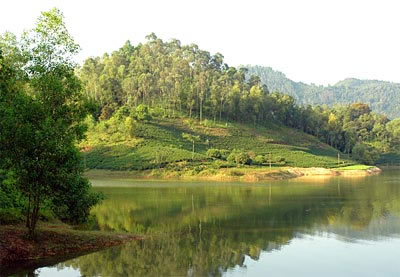 Phuong Hoang Cave and Mo Ga Stream attract many visitors to Thai Nguyen every year. The cave consists of three layers: Doi (Bat), Sang (Light) and Toi (Dark). Reaching the mouth of cave, visitors can see the landscapes of this land.
 
The best specialty food of Thai Nguyen is tea. Thai Nguyen is the destination is well known as providing best tea in Vietnam. Thai Nguyen's tea has soft and sweetly smell and taste that make people remember last long time. Due to the good weather and land there, tea has developed every place in Thai Nguyen.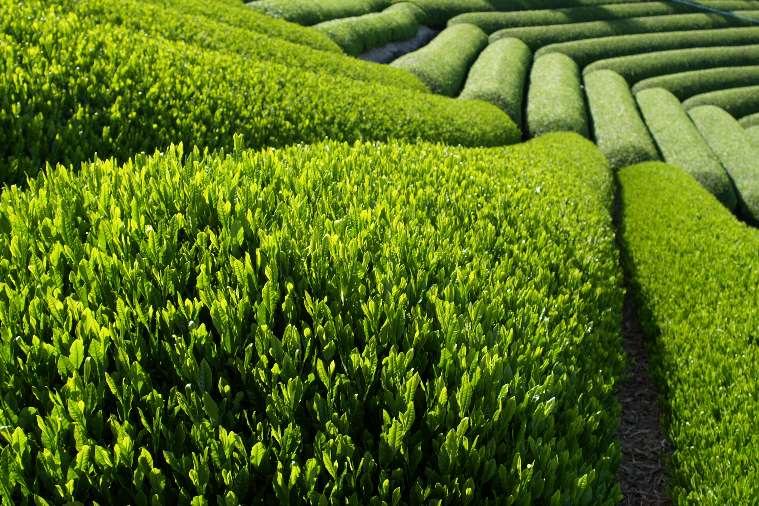 To sum up, if you love drinking tea and you have a chance to visit this place, make sure you will not miss to buy fresh tea leaves and bring back home to cook with water. Hope you love this post and do not miss our next posts About Vietnam tomorrow. Good Luck to your trip and Happy New Year.
From EZ Vietnamese Cuisine Team.