Last week, I and my friends in Ho Chi Minh City had a trip to Sa Dec which is one of Vietnam Popular Destinations. After 3 hours on motorbike, we came to Sa Dec. In my opinion, Sa Dec has changed a lot from the road to people, but the historian construction still remained.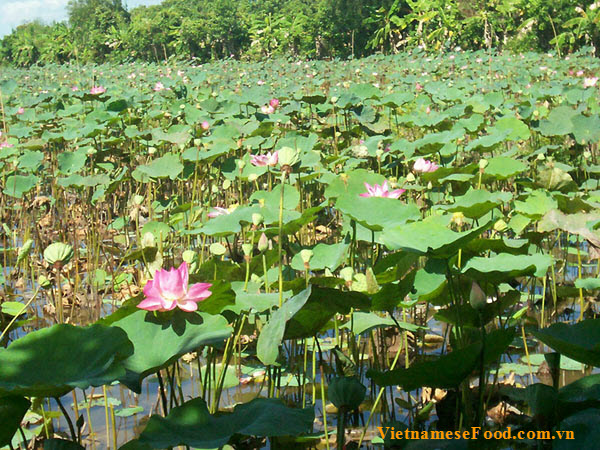 The first place we came is our old friends from high school's time. They looked so happy, we talked and share many things. They invited us staying at their home to have dinner with them. Before the dinner's time, we drove motorbike to see the town's view. When driving around the city, we chose the center park of thetown. Dissimilarity with other park we have seen, the park has special and different things from the bench, trees, and statues to the atmosphere and the lake. They are designed harmony to attract the customers. The local people usually come there for walking and we took some photos to remember that place.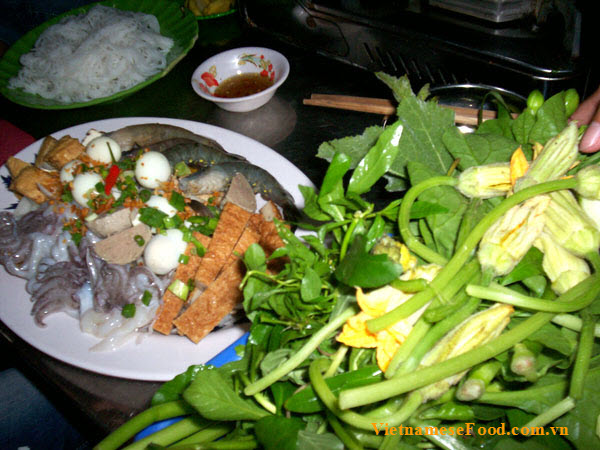 The next place we visited is the Kim Hue's pagoda; one of Vietnam Popular Destinations about pagoda in Sa Dec. this pagoda has a very beautiful and impressive architect. Next to the pagoda is Cái Sơn's channel, some arc bridge like the moon and willow trees live on the shore which makes the channel more beautiful. We took some pictures and continue our trip. When the sunshine is off, it is the time of boat and ship doing activities. We had to stop the trip and came back to our friends' home due to we were so hungry. We were so pleasured with the crab's hot pot. After the dinner, we went back to the hotel for the break to prepare for the next trip.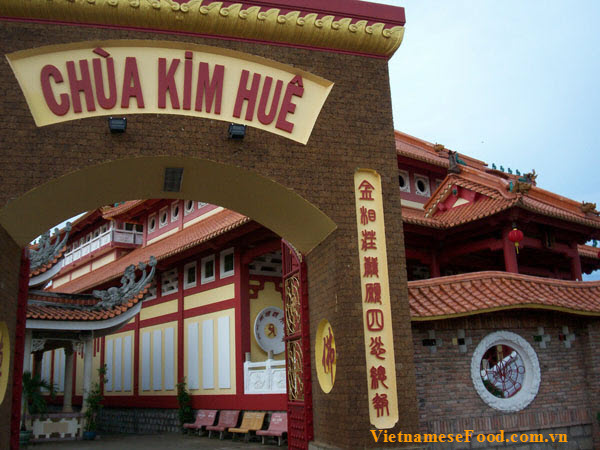 Next day, we came to the Huỳnh Thuỷ Lê ancient's house. Huỳnh Thuỷ Lê was the lover of Marguerite Duras's poet when she lived at Vietnam. Here is also one of Vietnam Popular Destinations in Sa Đéc Town as well. The local people like this love story, so they usually called this house with a lovey name the love's ancient house. I do not know why my friends love taking photos; they took for hundreds of photos there. However, I have to say that the view is very beautiful. At 11 p.m, all of us were tired, we decided come to another friend's house (it was so luck for having local friends on the trip) to take lunch. He invited us a specialty food of Sa Dec-Dong Thap which was grilled mice.
To sum up, tt was so fun due to all of us never taking mice's meat before. The mice's meats were really delicious. We ate together and talked the old story again. The memory of high school's time was so happy. If you have a chance to visit one of Vietnam Popular Destinations, Sa Đéc Town, make sure you will not forget to travel around and eating Pork Chop Noodle Soup in this peaceful town. Hope you have a happy trip.
From EZ Vietnamese Cuisine Team.