In Hue, there are beautiful roads but no one noticed. Let's come and explore to see a whole different Huế – one of Vietnam Popular Destinations!

You can choose to fly to Hue or travel by car, cost about 350,000 VNĐ in 12 hours.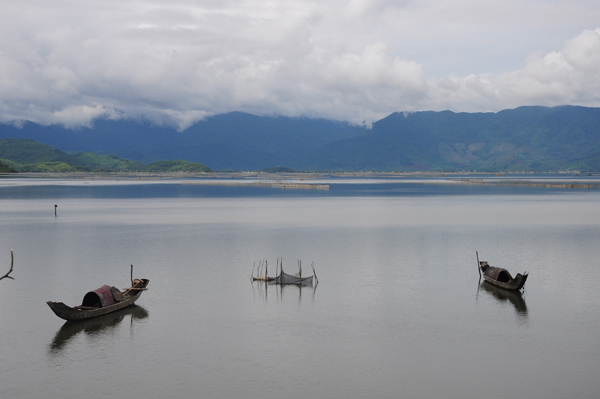 Rather than go around hiring taxi or xich lo (xíchlô), this time skip the mausoleum, Imperial Citadel, skip the pie renowned brand Hue to explore this land in a new way. You should rent a motorcycle for 80,000 VND / day in any hotels.
Begin the journey with the road to ThuanAn beach, running down Huong River, then down along the provincial road 49, which runs along the small road parallel to the sea. You should not ignore An Bang village –it is famous for the tomb was built in royal style.
Passing Bang An (Bàng An) to the Tam Giang lagoon – also one of Vietnam Popular Destinations, spend a night sleeping in the lagoon and enjoy the delicious seafood of brackish water lagoon and ends at Lang Co sea. Do not miss a trip over the Hai Van Pass to enjoy a panoramic view of Lang Co and Da Nang from the peak of the mountain pass.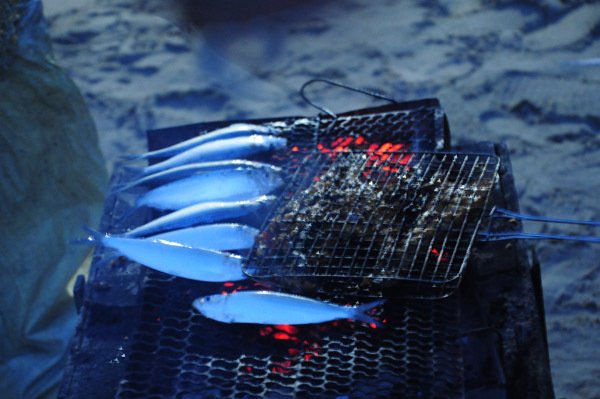 The feeling of conquering a treacherous mountain pass in Vietnam is very interesting. Hai Van mountain pass is one of Vietnam Popular Destinations, from here you can witness and admire the greatness as well as the beauty of the Central of Vietnam.
Explore the way back to Bach Ma National Forest, where have a lot of rare plants and animals before returning to Hue and eat delicious cakes of this land.
Do not miss the live oyster in Lang Co for it is very cheap.
With this planned trip, you will see Hue with:
Peaceful ThuanAn Beach and cheap seafood.
Bang An village with billion worth tomb built with a unique style.
Tam Giang Lagoon – a famous spot in the list of Vietnam Popular Destinations
Lang Co Beach – an ideal restful place after long working days.
Hotels:
Hotels that located on Hung Vuong& Le Loi street with the price ranges from 250,000 VND.
Hotels at ThuanAn Beach: from 200,000 VND.
Hotels in Lang Co Beach: from 300,000 VND.
Cuisine:
The seafood there are all great and surprisingly cheap.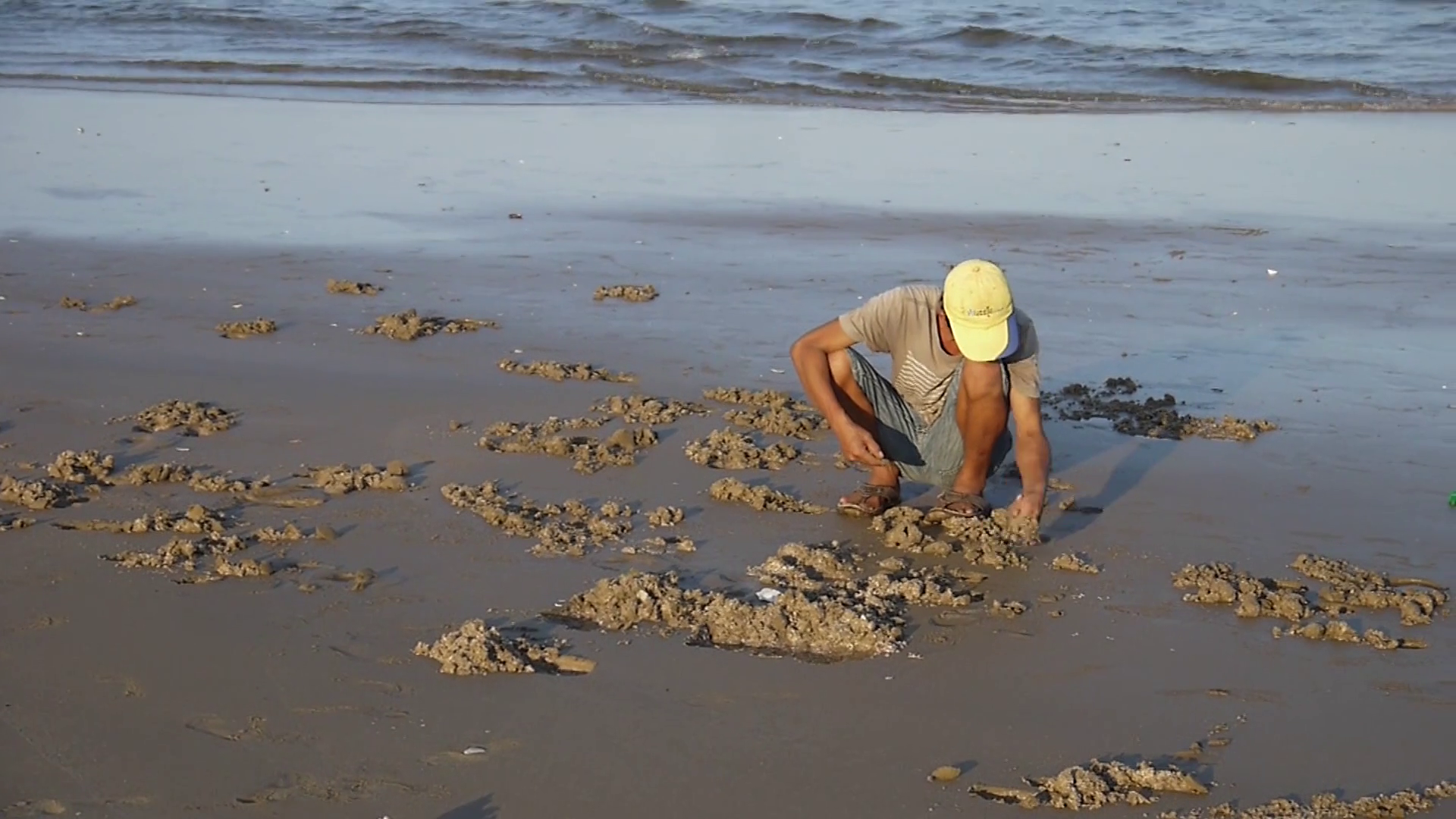 All the delicious cakes like: Steamed Rice Cakes, Nậm Cake, Khoai Cake, etc. is sold at Đông Ba market or Ngự Thiện gate.
All kinds of sweet soup at Hẻm.
Mussel Rice, Mussel Vermicelli.
Skipping the food areas in Lang Co, walk about 500m toward the fishing village near Hai Van mountain pass, you will find seafood with the price so cheap that you can eat all day.
From EZ Vietnamese Cuisine Team.