Bac Kan Province (Tỉnh Bắc Cạn) is a mountainous place, sharing its border with Cao Bang Province to the north, Tuyen Quang Province to the west, Lang Son Province to the south-east, and Thai Nguyen Province to the south. The topography is mainly midland, mountainous. The province has a complex network of rivers and springs. Through this article, you might know more About Vietnam.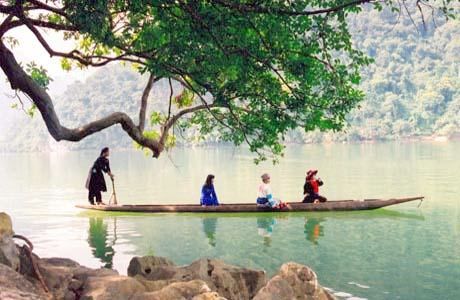 Climate:
There are two seasons: dry and cold lasts from April to October and hot and rainy from November to December. The cold season lasts longer in the north region. The annual average temperature is 25oC. The annual rainfall is about 1,400mm- 1,800mm. The weather has drizzling rain and high humidity in March, April and August. 
 
Tourism and Economy:
Bac Kan has natural of mineral and forest, especially primitive forests with rich of flora and faune. Aside that, natural gives the province many interesting sights such as Ba Be National Park, Dau Dang Waterfall, Ba Be Lake, Puong Cave. Bac Kan used to be a cradle of Vietnam revolution so it has many revolutionary relics as ATK in there.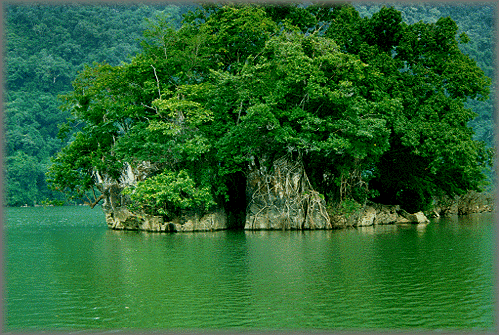 Bac Kan is famous for Ba Be Lake Spring Festival with many rituals and activities as boat racing, wrestling, dancing, Nem con (conthrowing). The festival attracts a lot of people arround the region.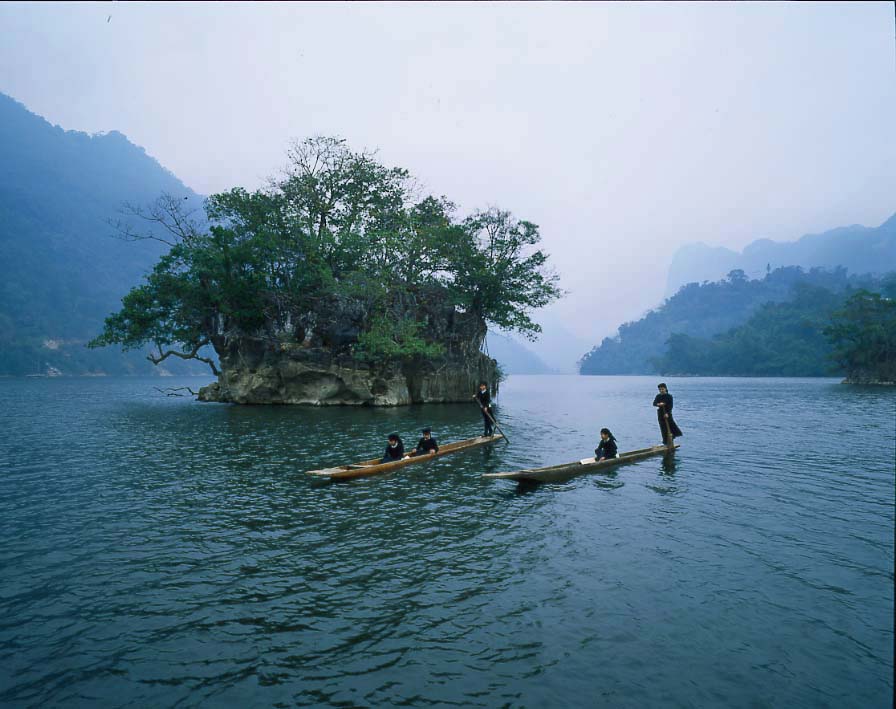 Transportation:
Bac Kan Town is 166km from Hanoi. It is located on the Hanoi – Cao Bang inter-provincial No. 3
Gio Cakes (Bánh Gio) which also has another name is Tro Cakes (bánh Tro), might exist more than 100 years in this province and the name of Bánh Gio Bac Kan is highly assessed by customers. In many Vietnamese cakes, Bánh Gio is hardly making. It requires highly skill as well as meticulous of makers. The preparation process is also difficult.  You have to fire one special tree of Bac Kan and then add some lime to reduce the alcohol content. And there are some more difficult making process that only Bac Kan residents know. So if you want to enjoy it, you could go there to buy one.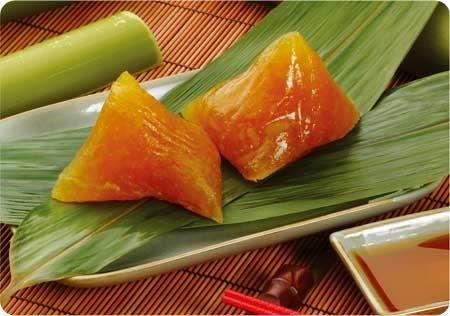 Bánh Gio (Bánh Tro)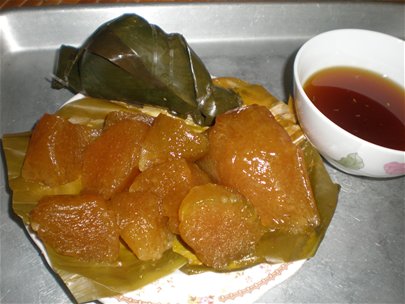 To sum up, for me, here is one of most popular provinces About Vietnam you should visit. Discover something still is in natural is the best thing for your real experiences. Hope you have an excited trip in our beautiful country and Happy Lunar New Year for you and your family. Many luck and happiness will come with you in new year.
From EZ Vietnamese Cuisine Team.